Creating captivating sign content is hard, but we're here to make it easier. Do you have an LED sign and never realized what a challenge it would be to create a message that would grab attention?   Or, have you been thinking about upgrading your current sign and hadn't even considered what would come next?
The truth is, creating engaging content isn't easy, and it can be an expensive thing to outsource. That's where we come in. SignCommand is the only LED sign software to offer animation templates, and they're free with every SignCommand account. So, what are they, exactly?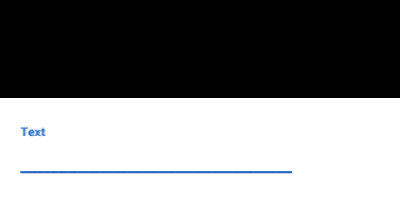 They're tools to help add visual interest to your messages. Just type in your text and our animation templates do the rest. The resulting special effects make it that much easier for your investment to work for you. With a bunch of templates to choose from (and more to come) your sign will always have that extra spark that sets it apart.






Already a SignCommand user?  Good news!  These templates are ready for you to use right now. Look for "Animation" in the New Slide drop down and start getting creative today!