It is important to update your LED sign with new, fresh content on a consistent basis. You made an investment into a dynamic portal of communication so use it to its fullest potential! In order to keep all eyes on your LED sign, the messages and graphics should be timely, informative and relevant and this means that updating your LED sign is crucial in order to maximize its impact.
There are all sorts of ways to update your content. Whether your messages are centered on holidays, current events, special occasions, important announcements, classes, schedules, missions, or community information, it is refreshing for the people viewing your sign to see a variety of useful and inspiring content. An LED sign gets more impressions from people passing by than any other form of advertising and utilizing this medium with newly created and fresh content will maximize your footprint in your area.
There are a variety of ways to change up the content besides the messages mentioned above and one way is to add funny or inspirational messages. This can enhance your communication while adding a little entertaining aspect to your sign. Making someone laugh or think about things that provoke emotion will be a sure way to enhance your level of relationship. You can also add time and temperature to your LED sign as a service to those passing by. Changing the colors and the animations can also make your content fresh and appealing. Don't get stuck using the same lines of plain old boring text. Spice it up with flashing or rotating animated graphics and you will be sure to keep the attention of your audience.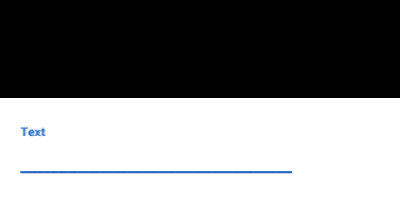 These are examples of amimations offered by SignCommand.com, our LED sign software. You can customize your colors, text, and speed of the animation with a few clicks. All of our Sign Command clients have access to this free and awesome tool.
There are a lot of ways to create new and unique content for your LED Sign on a regular basis and doing so will only benefit your organization. Keep the ideas flowing and keep an open mind when it comes to content changes on your sign. Your organization will be respected and appreciated for your commitment to communicate with your community on a regular basis.